I'm a software engineer with a passion for technology,
design, and entrepreneurship.
Recent Work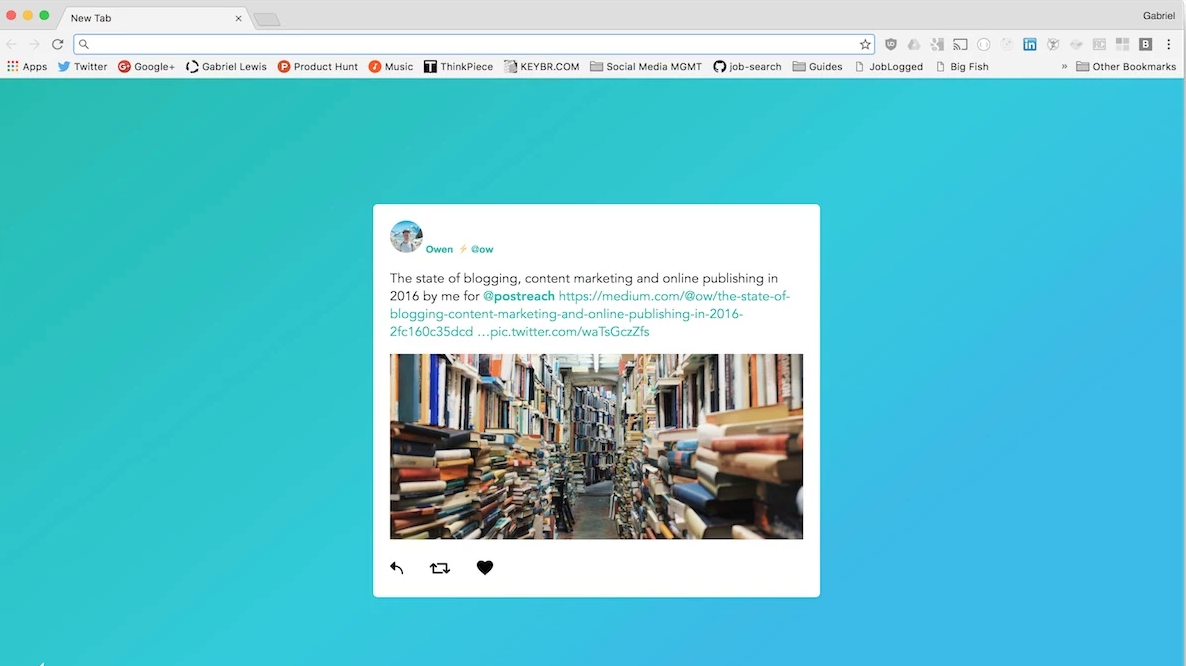 Birdy
A Chrome Extension to replace the new tab page with the latest tweet from your feed.
Chrome Store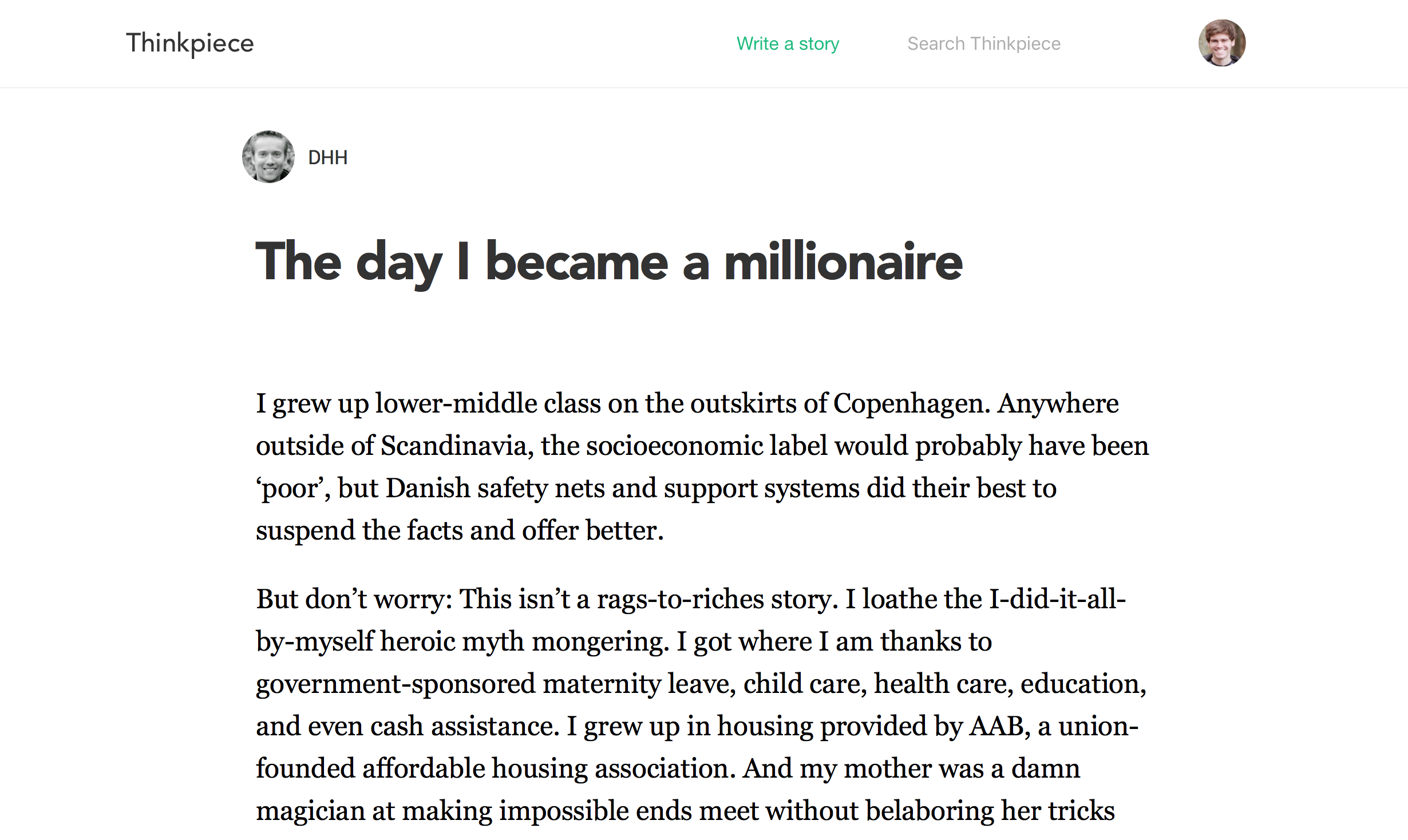 Thinkpiece
A blogging website inspired by Medium. Built using Ruby on Rails, React, and Redux.
Thinkpiece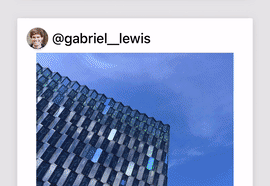 InstaClone
An iOS Application photo sharing simliar to Instagram. It supports all of the basics of sharing photos with other users in a feed. Other features are search, uploading, liking images, and following users. It is supported with a Firebase backend.
Github