I'm a software engineer with a passion for technology,
design, and entrepreneurship.
I'm looking for a software engineering position at a great company. Take a look at my resume and if my skills match your needs, please reach out.
Recent Work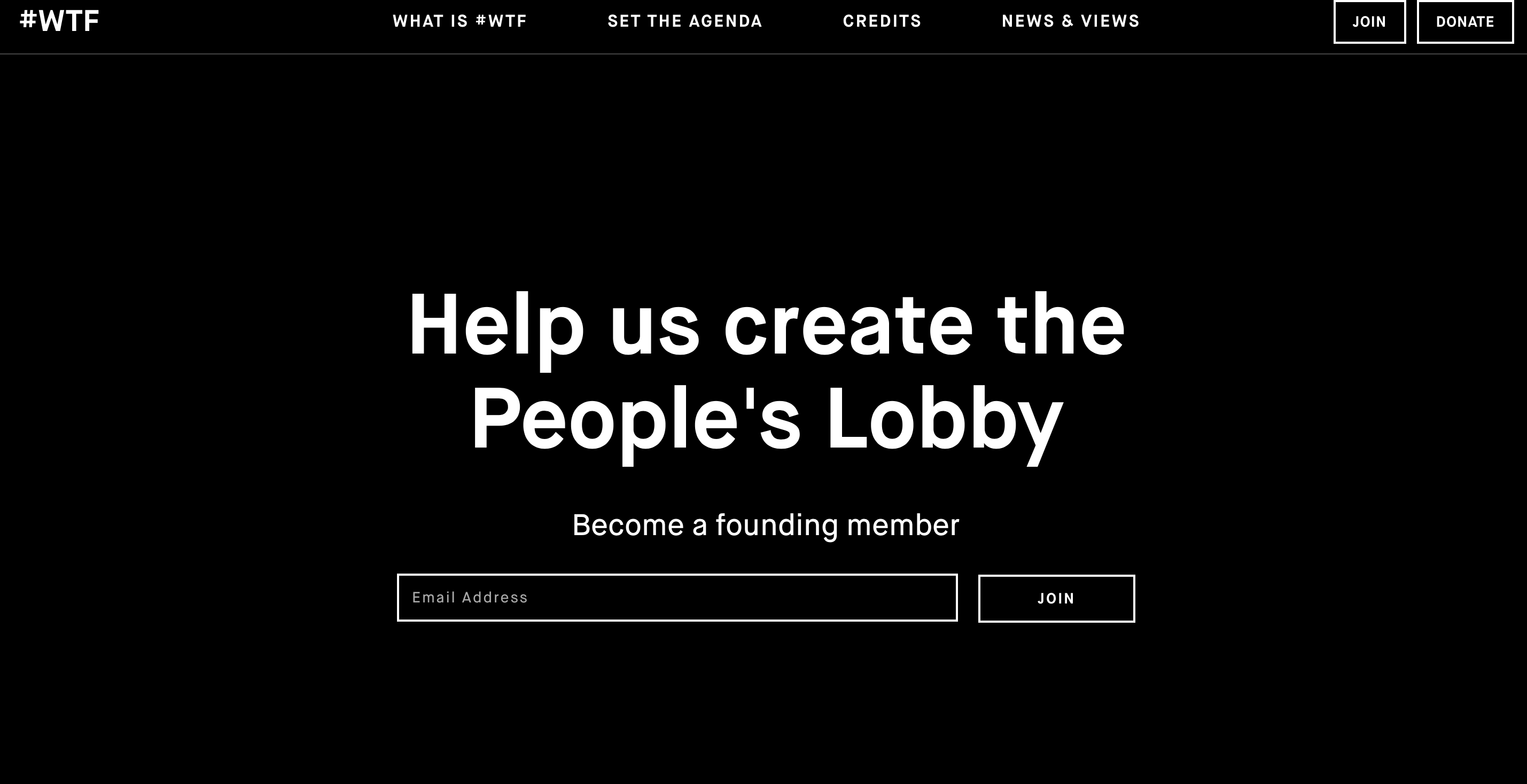 Win the Future
#WTF is building the first people's lobby where the members set the agenda.
Website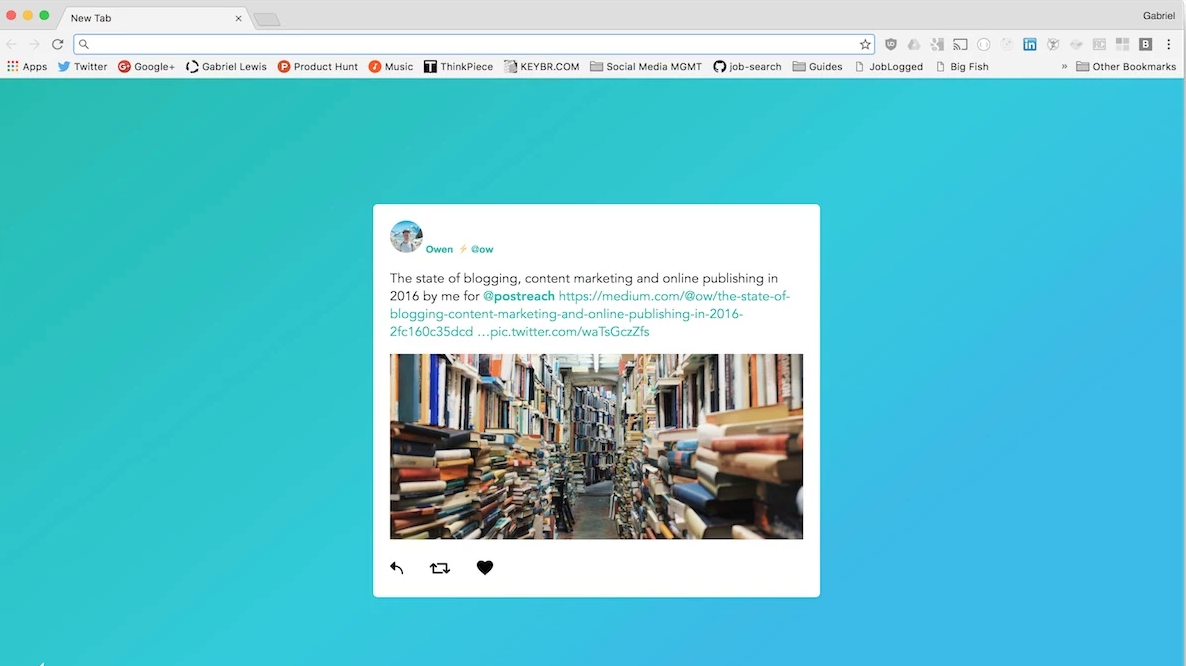 Birdy
A Chrome Extension to replace the new tab page with the latest tweet from your feed.
Chrome Store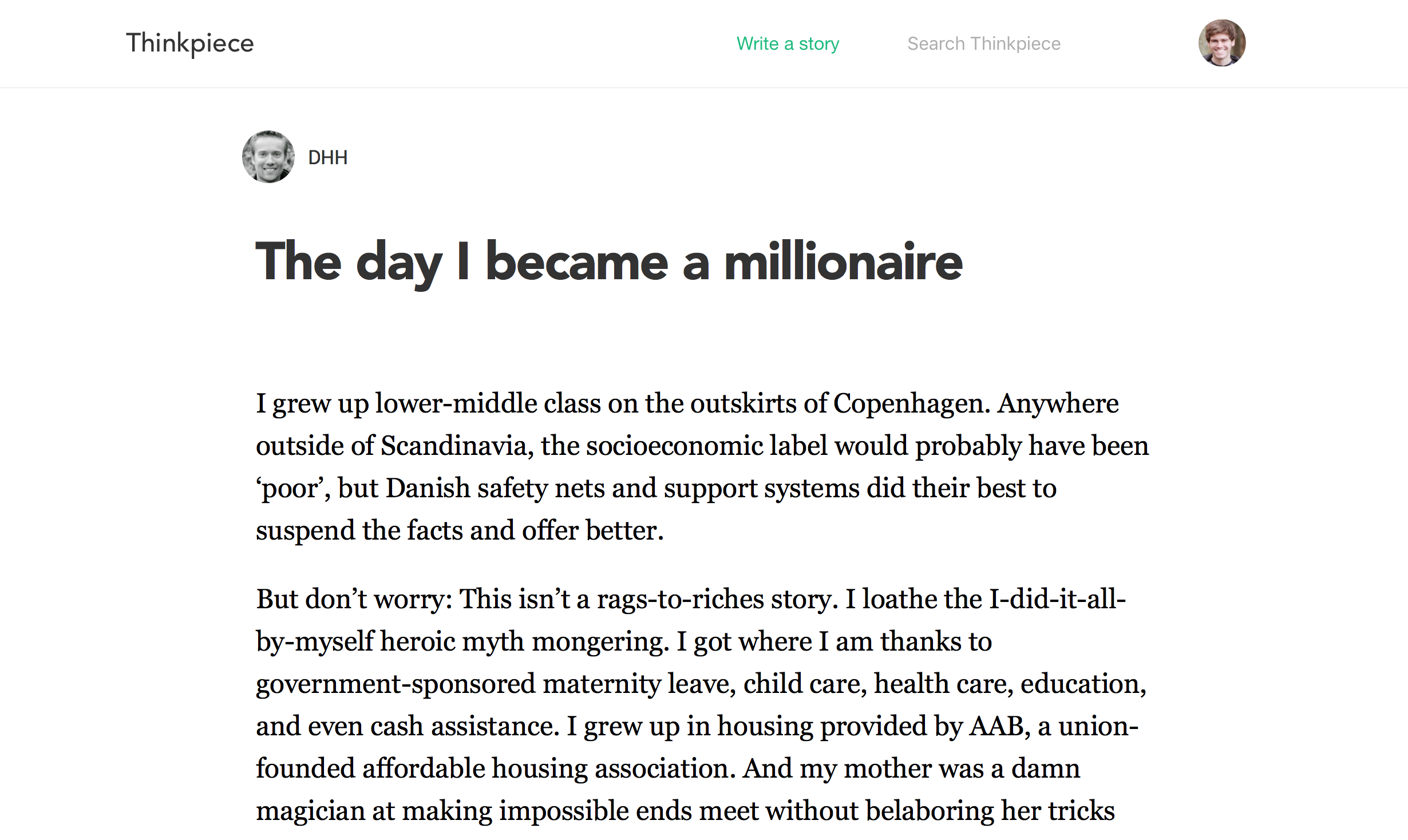 Thinkpiece
A blogging website inspired by Medium. Built using Ruby on Rails, React, and Redux.
Thinkpiece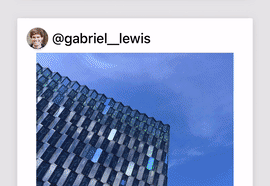 InstaClone
An iOS Application photo sharing simliar to Instagram. It supports all of the basics of sharing photos with other users in a feed. Other features are search, uploading, liking images, and following users. It is supported with a Firebase backend.
Github
Experience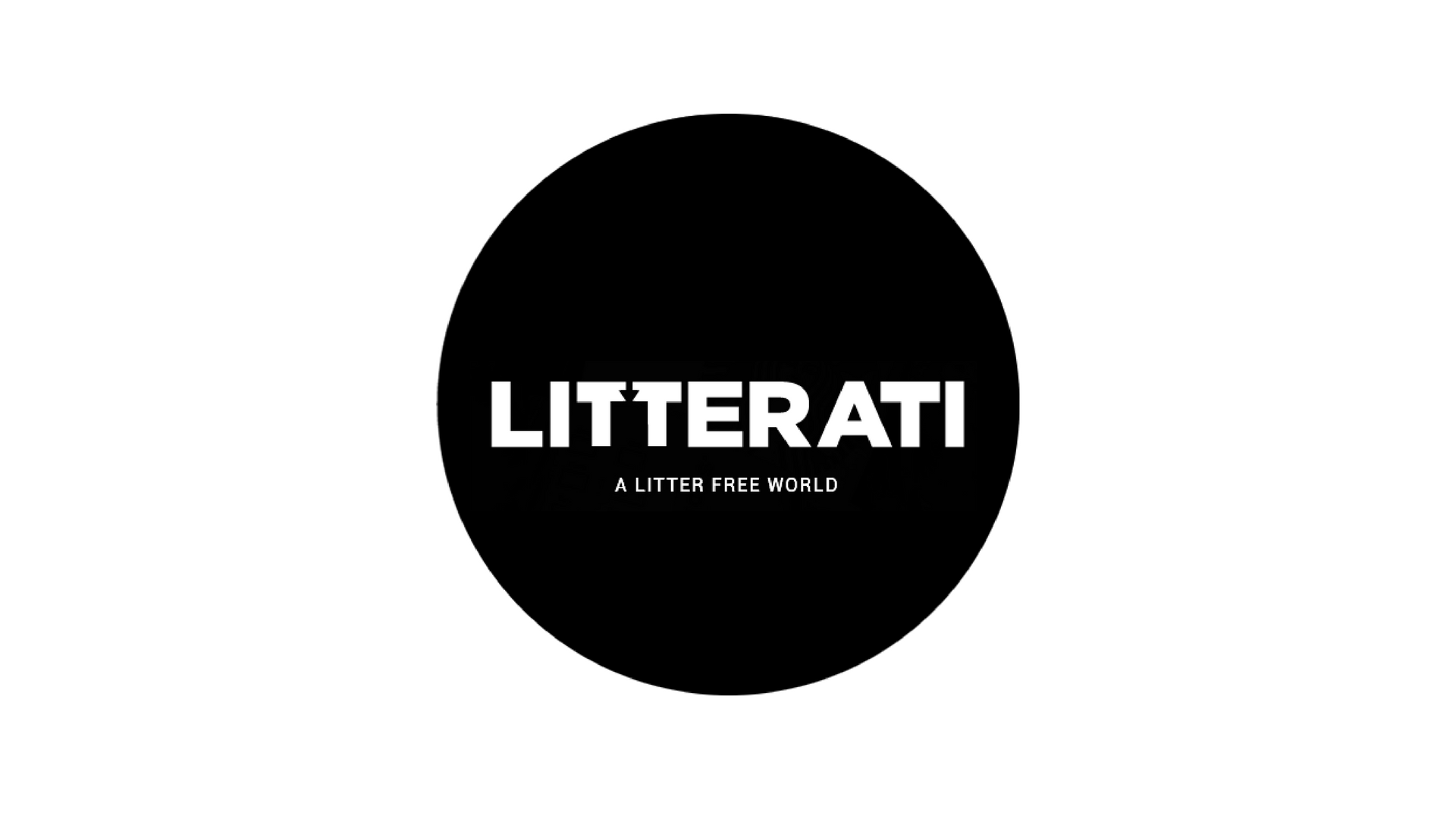 Litterati
Software Engineer
Litterati's goal is to clean up the world's litter problem one photo at a time. With over 300,000 pieces of litter cleaned up, Litterati is cleaning the world one piece at a time. The Litterati iOS app allows users to snap pictures of litter they've picked up and caterogize and log it's location.